Earthwise Estates
Together, we grow green
Earthwise Estates
Together, we grow green
Tiny Living
Land Area: 0.5 hectares EU /1.2 acres US
Total Houses: 8
Nestled on a compact 0.5-hectare parcel, the Tiny Living community is a testament to efficient, minimalist living. Crafted with Instabuilt's solutions, this unique community comprises a total of 8 charming houses. In this petite oasis, less is indeed more, offering a cozy and eco-friendly lifestyle that's both sustainable and full of character.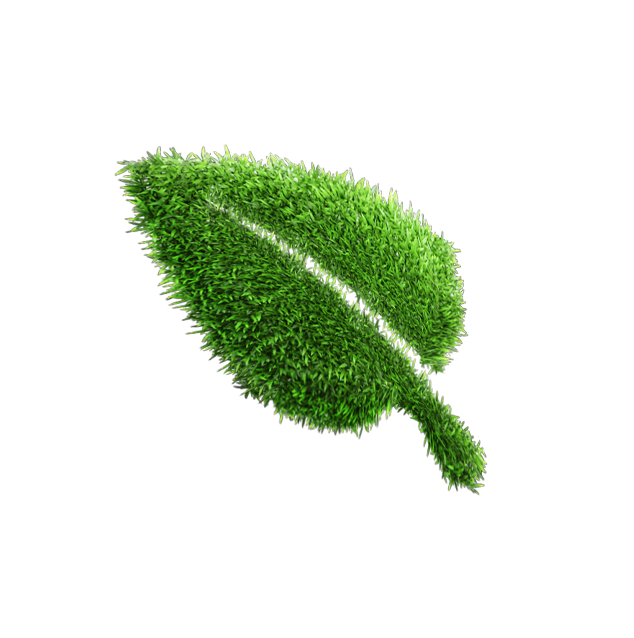 Eco, Bio and Green
Our communities are embracing a revolutionary approach with homes constructed to KfW40 standards. From energy-efficient insulation to renewable energy sources, this community is paving the way for a greener, more sustainable future.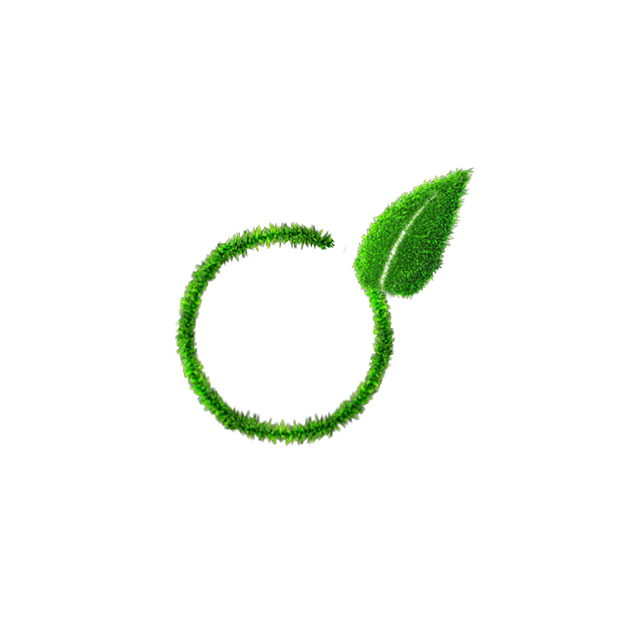 Zero Carbon
Imagine homes that produce zero carbon emissions throughout their entire lifetime. These sustainable houses are paving the way for a cleaner and greener future, where our living spaces contribute positively to the environment.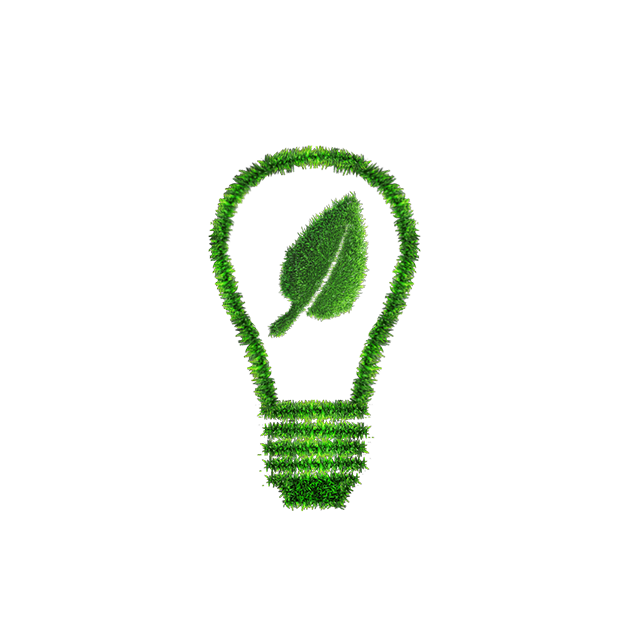 Lower Energy Consumption
Choosing to lower energy consumption not only benefits the environment but also your wallet. It's a win-win, offering both eco-friendliness and cost-effectiveness, while contributing to a more sustainable future.